Teachers and their classrooms are invited to take part in an exciting new learning opportunity in partnership with the Ontario Science Centre. This holistic program combines professional development for teachers, with a creative problem-solving challenge for students in grade 10 Science and grade 12 Biology. With curriculum connections situated in the critical topic of mental health and mental illness, students will apply their knowledge and thinking to a real-life challenge.
As participants, you will:
Learn the theories and tools of the Integrative Thinking process that:

Help make our thinking explicit

Enable creativity

Facilitate better collaboration

Apply the Integrative Thinking process to a real-world problem faced by school boards across Ontario

Have access to support resources including slides and lesson plans

Co-develop best practices with other educators

Explore how you might use the Integrative Thinking process in the future for challenges in your own community

Be inspired by educators who have brought Integrative Thinking to their classrooms
Listen to Craig talk about how he has applied Integrative Thinking tools to his science classroom.
This program is co-facilitated by Hamilton-Wentworth DSB high school science teacher Craig Julseth. Craig has extensive experience using Integrative Thinking to design culminating assignments. In June 2018, Craig's student was named the recipient of the RJS Scholarship in Integrative Thinking.
Teachers receive 1.5 days of PD in Integrative Thinking and Innovation to support student creative problem-solving.
Classes will visit the Ontario Science Centre for a program to build their scientific knowledge.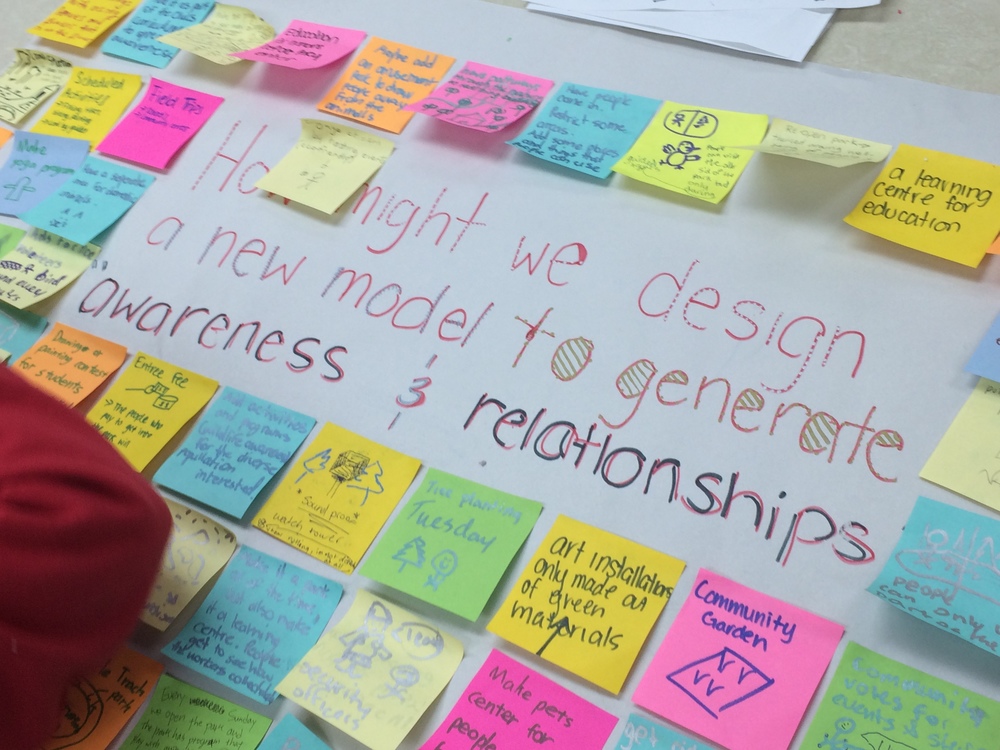 Real Life Problem-Solving
Students will use Integrative Thinking to solve a challenge on mental health and illness.
Fee and Dates for Professional Development
When: Next program dates TBD
Where: Ontario Science Centre
Fee: $399+HST including all challenge resources, materials, a light breakfast and lunch.
Fee and Dates for Class Trip to Ontario Science Centre
When: Next program dates TBD
Where: Ontario Science Centre
The trip to the Science Centre is $12/student. Supervisors are free, up to a maximum ratio of 1:2 supervisors to students.
To book, the teachers will need to go to our website and fill out the online booking form.
When it asks for "program choice", you should select "Mental Health: The Science of Anxiety (9-12)". Please note: the dates listed will not match the dates above, as we created specific program dates for this partnership. In the box for "Special Needs/Additional Comments", please state that you are part of the I-Think program, and the date that they would like to come: (next program dates TBD).
Location
Professional Development in October and December will be taking place at the Ontario Science Centre.