RJS Scholarship in Integrative Thinking
The RJS Scholarship in Integrative Thinking is for students who are better thinkers and problem solvers because of their experiences with Integrative Thinking. A successful candidate can describe what they learned from Integrative Thinking, how it changed their behaviour and thinking and why this change is important to them.
The scholarship awards $4,000 for each year of a student's undergraduate program at the University of Toronto. To be eligible, students must have been part of an Integrative Thinking classroom. If you have a student who may be interested and eligible, please encourage them to submit a letter of application by email to i-think@rotman.utoronto.ca. Applications for the 2019 scholarship are closed.
Students should submit 3 pieces:
A letter telling us about themselves, their plans for school and their qualifications for this scholarship;

A 250-word essay on how Integrative Thinking has impacted them, personally; and

A letter of reference from a teacher or administrator.
Payment of the award is conditional on full-time registration at the University of Toronto in the fall of the year the scholarship is granted.
This scholarship was established by Roger and Sue Short, Roger Martin and Jennifer Riel. Their generous donation supports and recognizes the use of Integrative Thinking in classrooms across Ontario.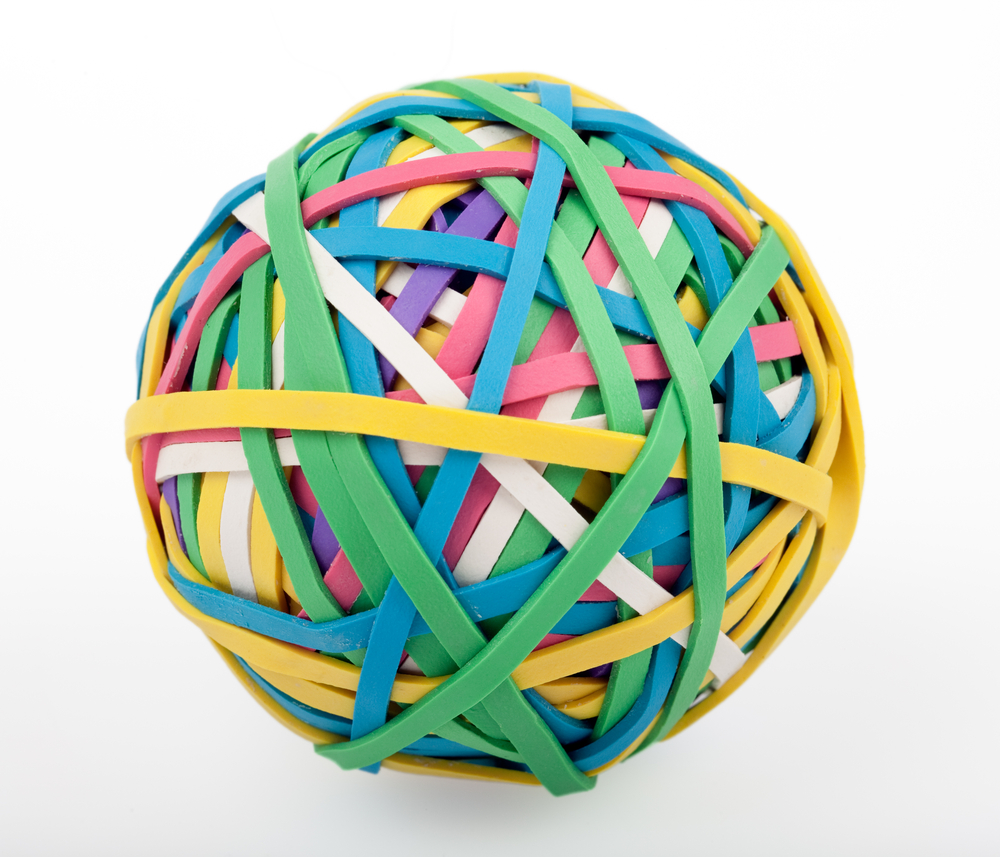 What is Integrative Thinking?
An approach to problem-solving developed at the Rotman School of Management, Integrative Thinking helps people make better choices when facing challenges that have no single answer. Integrative Thinkers build new ideas by rethinking and combining apparently divergent choices - without having to make costly trade-offs. They dig into and leverage the tension between conflicting ideas to generate new ways of doing. Learn more here.