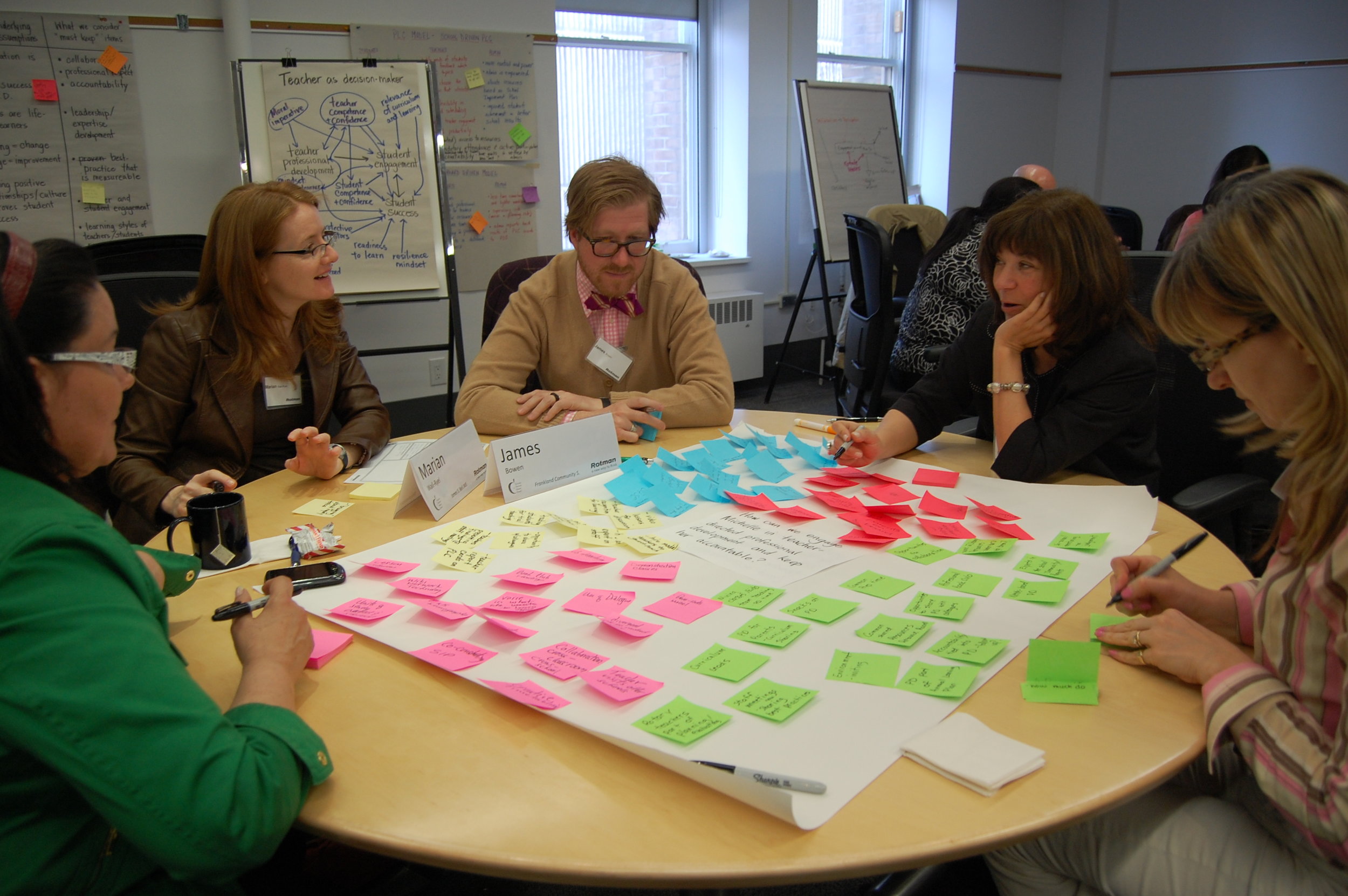 August 21 and 22, 2019
Program to explore the Pro-Pro, Ladder of Inference and Causal Model. Program includes year-long check-ins with mentors.
September 2019 - June 2020
Dive into Integrative Thinking with a small cohort of teachers in our online Practicum.
If you're new to I-Think, check out these programs
Problem Based Learning: Building the Living City
A professional learning partnership with the Toronto and Region Conservation Authority.
Summer 2020
Gain tools for your classroom in this one day introduction to Integrative Thinking.
Spring 2020
This partnership with the Ontario Science Centre combines professional development and creative problem-solving for students.
Next Program Date TBD
Summer Educator Institute
Experiment with all the tools of Integrative Thinking in this three day program.
Summer 2020
If you're coming back to I-Think, deepen your learning
Join a small cohort of teachers for this online year-long deep dive into Integrative Thinking.
Registration Open
Workshop your ideas and collaborate with other educators during this sharing evening.
Next date TBD